ISSN:

0001-9240 (Print)

,

2059-6464 (Online)

Editors:

Professor Holger Babinsky University of Cambridge, UK, Professor Mike Graham FREng FRAeS Imperial College, London, UK, and Professor Chris Atkin CEng FRAeS University of East Anglia, UK
The Aeronautical Journal has, for over a century, been the UK's leading scientific and technical aeronautics Journal and is the world's oldest Aerospace Journal that remains in production. Published monthly, The Aeronautical Journal draws upon the expertise and resources of The Royal Aeronautical Society providing a world-wide forum for authors from the UK and overseas. Research papers are solicited on all aspects of research, design and development, construction and operation of aircraft and space vehicles. Papers are also welcomed which review, comprehensively, the results of recent research developments in any of the above topics.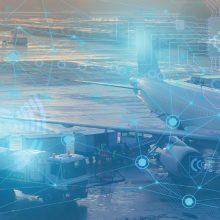 08 January 2021,
The Aerospace Education Forum was held in Manchester in July 2019, organised in collaboration with the Xi'an Jiaotong University (XJTU), a C9 League (China's...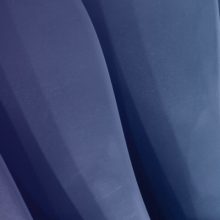 04 December 2019,
The Aeronautical Journal is unusual in 'covering all aspects of aerospace'. This is something of a rarity nowadays, with conferences and journals aiming to...