Cambridge publishes a range of high-quality books and journals on the theory and practice of engineering, in communications, information theory, signal processing, networks, RF and microwave, circuits and devices, materials science and polymer research, applied photonics, thermal-fluids, mechanics, aerospace, and chemical engineering.
Explore Engineering journals
Featured titles in Engineering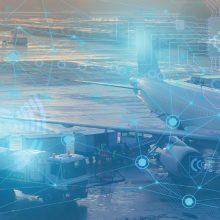 08 January 2021,
The Aerospace Education Forum was held in Manchester in July 2019, organised in collaboration with the Xi'an Jiaotong University (XJTU), a C9 League (China's...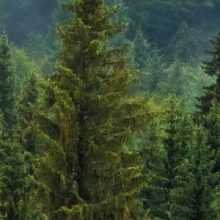 11 November 2020,
The greatest challenge that we face as a species for our planet's continued habitability is, ultimately, a rate problem.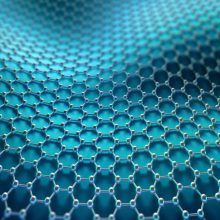 01 October 2020,
MRS Bulletin is pleased to announce that Ritu Raman of the Massachusetts Institute of Technology (MIT) has been selected to receive the 2020 MRS Bulletin Postdoctoral...