Cambridge publishes a range of high-quality books and journals on the theory and practice of engineering, in communications, information theory, signal processing, networks, RF and microwave, circuits and devices, materials science and polymer research, applied photonics, thermal-fluids, mechanics, aerospace, and chemical engineering.
Engineering Journals, more results, from A to Z
Explore Engineering journals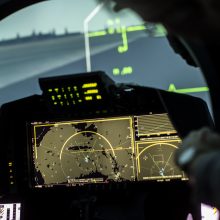 16 June 2022,
The tactical systems and operational environment of modern fighter aircraft are becoming increasingly complex.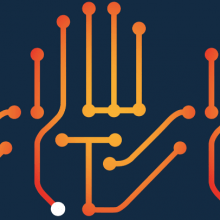 18 February 2022,
Professor Huichan Zhao, Tsinghua University answers our questions about their work and Cambridge University Press's new journal Wearable Technologies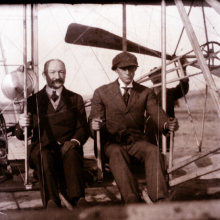 13 January 2022,
The first edition of The Aeronautical Journal predates the first human powered flight by the Wright brothers by some five years. Even back then it knew that...