Cambridge's economics list is renowned for the breadth and quality of its publishing. Our book list is home to the work of some of the most important economists in the history of the discipline, most notably John Maynard Keynes, as well as the work of almost 30 Sveriges Riksbank Nobel Prize laureates, including Kenneth Arrow, Herbert Simon, Robert Solow and Joseph Stiglitz. This is complemented by a cluster of key journals such as Econometric Theory, Journal of Economic History and Journal of Financial and Quantitative Analysis.
Economics Journals, more results, from A to Z
Explore Economics journals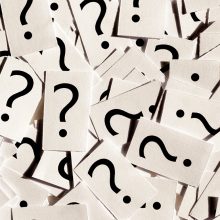 08 January 2022,
Firstly, for anyone new to the journal can you briefly explain the journal's mission and scope? The Journal of the History of Economic Thought (JHET) is the journal of the History of Economics Society and it promotes interest in and inquiry into the history of economics and related parts of intellectual history, facilitate communication and discourse among scholars and disseminate knowledge about the history of economics.…...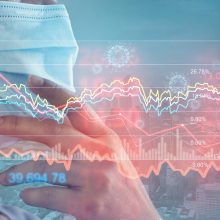 07 January 2022,
In April 2021, the Journal of Financial and Quantitative Analysis hosted a symposium for finance research related to the Covid-19 Pandemic.…
26 February 2021,
Launching the National Institute Economic Review at 62 years old! We are, of course, still living in the grip of a Covid pandemic that is neither well understood nor under control.…...
Interview with Laurence M. Ball, author of The Fed and Lehman Brothers
Interview with Martin Fransman, author of Innovation Ecosystems
16 Nov 2017, by
Enterprise and Society to Launch New Fifth Issue Enterprise and Society: The International Journal of Business History and Cambridge University Press are pleased to announce an exciting new initiative designed to extend the reach and impact of business history by promoting interdisciplinary dialogue and tackling the most pressing questions within and beyond the field
---