Cambridge have an established and ever expanding academic law list in public and private law subjects crossing books and journals aimed at a global readership. Particular strengths lie in international law, human rights and transitional justice, transnational and comparative law, jurisprudence, and legal history. We also publish a growing number of titles with an inter-disciplinary and socio-legal approach.
Law Journals, more results, from A to Z
Book
Book
Now publishing with Cambridge in 2021: the journals of the American Society for Law, Medicine & Ethics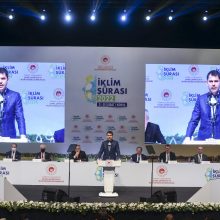 29 April 2022,
The ratification of the Paris Agreement opened a new chapter in Turkey's climate policies. Followed by the declaration of a net-zero emissions target for 2053,...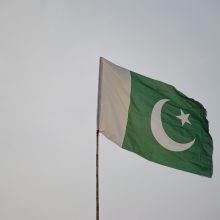 27 April 2022,
Women's economic empowerment (WEE) is central to realising their human rights. The access of women towards employment opportunities and economic empowerment...
25 April 2022,
For the last two years, a big story in law and religion, in the United States and throughout the world, has been the COVID-19 crisis.…
Law Publishing from Cambridge University Press
Elements in Law, Economics and Politics - Carmine Guerriero, Series Editor in Chief