Together, we are building an open future

Your need for increased access, reach and influence inspires us to work with you, embracing new solutions to unlock the potential of research through greater collaboration, transparency and accessibility.
How are we making this possible?

As a university press that is driven by purpose, not by profit, you can rely on us to be a strong voice for the academic community and for the benefit of open; to be honest advisors and partners as open research continues to evolve.

---
Who are we working with?

More information

---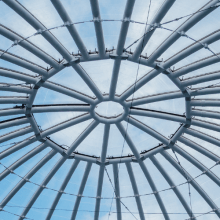 07 November 2022,
Science has become more open and more transparent. Through open data and materials, many published findings are now directly reproducible by other researchers.…...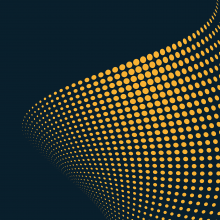 30 September 2022,
The new policy from the OSTP promises a leap forward in the speed of transition to open research in the United States.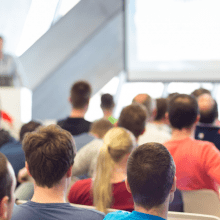 25 August 2022,
The University Collaboration Budget (UCB) funds initiatives that involve direct collaboration between the University and Cambridge University Press (Academic)....
---
---