11 June 2021,
As our climate changes, many invasive plant species are expanding their growing range and creating daunting new threats. Researchers from the University of...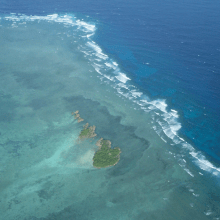 08 June 2021,
We celebrate World Ocean Day to remind us of how important the marine habitat is today and its need for better environmental stewardship tomorrow.…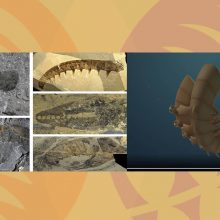 19 May 2021,
Perhaps no Cambrian invertebrate can claim greater public enthusiasm than Anomalocaris. Not only is it bizarre looking – the story of its discovery, being pieced...