ISSN:

0954-4224 (Print)

,

1475-2700 (Online)

Editor:

Professor Christine Edwards
Nutrition Research Reviews offers a comprehensive overview of nutritional science today. By distilling the latest research and linking it to established practice, the journal consistently delivers the widest range of in-depth articles in the field of nutritional science. It presents up-to-date, critical reviews of key topics in nutrition science advancing new concepts and hypotheses that encourage the exchange of fundamental ideas on nutritional well-being in both humans and animals.
---
---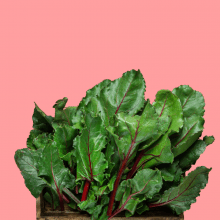 15 September 2022,
We need to act now to limit increasing global temperatures by reducing greenhouse gas emissions to meet global targets set out in the Paris Agreement. Among...
02 Jan 2019, by
The Nutrition Society is pleased to announce 3 new appointments:
---