ISSN:

0954-4224 (Print)

,

1475-2700 (Online)

Editor:

Professor Christine Edwards
Nutrition Research Reviews offers a comprehensive overview of nutritional science today. By distilling the latest research and linking it to established practice, the journal consistently delivers the widest range of in-depth articles in the field of nutritional science. It presents up-to-date, critical reviews of key topics in nutrition science advancing new concepts and hypotheses that encourage the exchange of fundamental ideas on nutritional well-being in both humans and animals.
---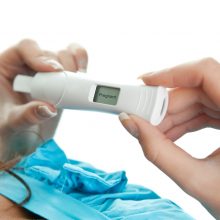 04 May 2020,
The Nutrition Society Paper of the Month for May is from Nutritional Research Reviews and is entitled 'Early-life programming of adipose tissue' by Ericka Moreno-Mendez,...
02 Jan 2019, by
The Nutrition Society is pleased to announce 3 new appointments:
---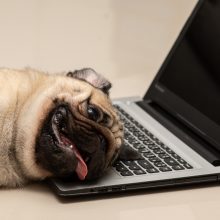 27 May 2020,
Let's face it – stepping (sitting) in front of a camera has become a staple component of working from home during the global pandemic.…

22 April 2020,
By David K. Werho, MD (@DWerho) – Associate Editor, Social Media Cardiology in the Young  (@CardiologyYoung)   In their recently published article in Cardiology in the Young, titled "Challenges and lessons learned from the Pediatric Heart Network Normal Echocardiogram Database study," (Truong, Dongngan, et al.…...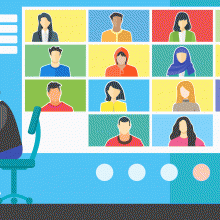 31 March 2020,
Many of us are discovering that working at home for a long stretch can be difficult. Staying productive and motivated is a challenge, and it is not always easy...