ISSN:

0263-6751 (Print)

,

1474-0532 (Online)

Editors:

Professor Simon Keynes University of Cambridge, UK and Dr Rosalind Love University of Cambridge, UK
Anglo-Saxon England is recognised internationally as the foremost regular publication in its field. In fact it is the only one which consistently embraces all the main aspects of study of Anglo-Saxon history and culture - linguistic, literary, textual, palaeographic, religious, intellectual, historical, archaeological and artistic. Especially it seeks to exploit the advantages of a broadly based interdisciplinary approach. Each volume provides a systematic bibliography of all the works published in every branch of Anglo-Saxon studies during the preceding twelve months. The journal's editorial board follows a strict policy of reviewing submissions, and invites contributions (in English) from experienced and promising scholars from anywhere in the world.
07 July 2020,
The late eighteenth and early nineteenth centuries provide a particularly enlightening example of the ways that the meaning of race can shift and change in...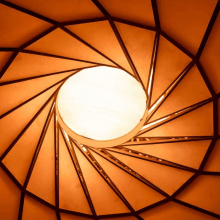 25 June 2020,
Higher Education from Cambridge University Press is our new online textbook website. The beta version of the site has launched on 30th June, 2020.…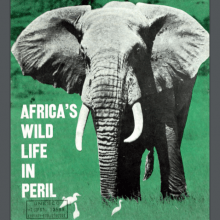 18 June 2020,
My article discusses how this approach of 'conservation by slaughter' – as one high-profile ecologist called it – managed to gain traction.