ISSN:

0001-8678 (Print)

,

1475-6064 (Online)

Editor:

P. G. Taylor University of Melbourne, Australia|
The Advances in Applied Probability has been published by the Applied Probability Trust for over four decades, and is a companion publication to the Journal of Applied Probability. It contains mathematical and scientific papers of interest to applied probabilists, with emphasis on applications in a broad spectrum of disciplines, including the biosciences, operations research, telecommunications, computer science, engineering, epidemiology, financial mathematics, the physical and social sciences, and any field where stochastic modeling is used.
A submission to Applied Probability represents a submission that may, at the Editor-in-Chief's discretion, appear in either the Journal of Applied Probability or the Advances in Applied Probability. Typically, shorter papers appear in the Journal, with longer contributions appearing in the Advances.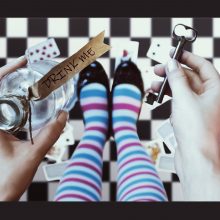 13 March 2020,
Alice of 'wonderland' and 'looking glass' fame is a creation of mathematician Charles Dodgson, better known by his pseudonym Lewis Carroll.…
06 March 2020,
International Women's Day 2020 falls on Sunday, 8th March this year. In the run up to this date, each week day we'll be highlighting one woman whose...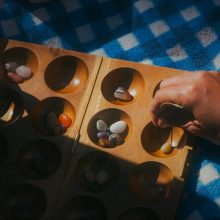 17 February 2020,
Sets are ubiquitous and familiar: children get acquainted with sets of objects surrounding them very early on; secondary school students typically encounter...