ISSN:

0956-7933 (Print)

,

1474-0656 (Online)

Editors:

Professor Carl Griffin University of Sussex, UK, Professor Annie Tindley Newcastle University, UK, and Professor Tom Williamson University of East Anglia, UK
Rural History is an established international journal dedicated to publishing the best research on our rural pasts. Not bound by traditional disciplinary boundaries, it encourages an open dialogue across subjects to better understand rural societies, cultures and economies. The commitment to interdisciplinary exchange extends to championing research using novel methods and approaches as well as to exploring new sources. The journal supports research from all scholars and continues to provide an important forum for early career researchers, heritage professionals and independent scholars. While concentrating on the English-speaking world and Europe, it is not limited in geographical coverage. Subject areas include: agricultural history; environmental history; animal history; folklore; landscape history and archaeology; rural industry and mining; popular culture and religion; rural literature and music; historical geography; ethnography, anthropology and rural sociology; gender studies; and critical analyses of the relationship between the rural and the urban. As well as papers, the journal also accommodates essays exploring future directions in rural historical research and examining the influence and legacy of classic texts in rural history.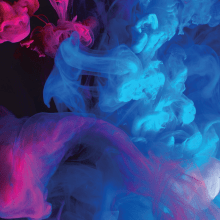 17 March 2023,
Post Excerpt The Elements series on the histories of emotions and senses owes everything to the vision and dedication of Jan Plamper, who established the series....
28 February 2023,
The years around 1900, when the British Empire was at its height, witnessed a flurry of publications comparing the British Empire to ancient Rome.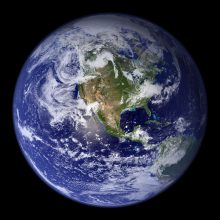 01 February 2023,
In his Telluris Theoria Sacra and its English translation The Theory of the Earth (1681–90), the English clergyman and schoolmaster Thomas Burnet (c. 1635–1715)...