ISSN:

0956-7933 (Print)

,

1474-0656 (Online)

Editors:

Dr Carl Griffin University of Sussex, UK , Professor Keith D. M. Snell University of Leicester, UK and Professor Tom Williamson University of East Anglia, UK
Rural History is well known as a stimulating forum for interdisciplinary exchange. Its definition of rural history ignores traditional subject boundaries to encourage the cross-fertilisation that is essential for an understanding of rural society. It stimulates original scholarship and provides access to the best of recent research. While concentrating on the English-speaking world and Europe, the journal is not limited in geographical coverage. Subject areas include: agricultural history; historical ecology; folklore; popular culture and religion; rural literature; landscape history, archaeology and material culture; vernacular architecture; ethnography, anthropology and rural sociology; the study of women in rural societies; relationships between the urban and the rural; and the politics of rural societies. The journal accommodates varying disciplinary reference systems, and publishes book reviews and review articles.
07 July 2020,
The late eighteenth and early nineteenth centuries provide a particularly enlightening example of the ways that the meaning of race can shift and change in...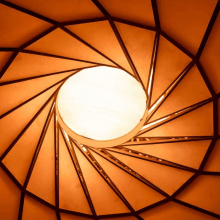 25 June 2020,
Higher Education from Cambridge University Press is our new online textbook website. The beta version of the site has launched on 30th June, 2020.…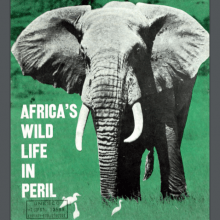 18 June 2020,
My article discusses how this approach of 'conservation by slaughter' – as one high-profile ecologist called it – managed to gain traction.