ISSN:

1479-2621 (Print)

,

1479-263X (Online)

Editors:

Dr S. Kell University of Birmingham, UK, and Professor N. Maxted University of Birmingham, UK
Plant Genetic Resources is an international journal that brings together the many diverse topics concerned with plant genetic resources. Each issue gives you access to peer-reviewed research papers on genetic variation in plants, both crop and non-crop, as well as on the technical, socio-economic, legal and geo-political aspects of PGR. Many papers feature research directed to endangered non-crop and medicinal plants. The journal is of interest to researchers and scientists involved in the plant genetic resources community, including: breeders, all those with an interest in germplasm, policy makers, consultants and research students.
---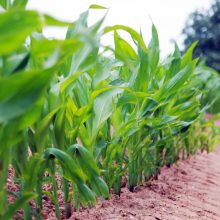 04 April 2019,
Crop wild relatives are wild plant species that are relatively closely related to cultivated crops and include the ancestors of cultivated crops. Crop wild...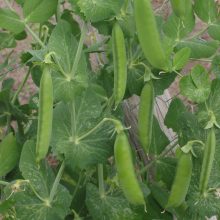 02 April 2019,
While there is a growing interest in the use of pea seeds and their constituents as food ingredients, delivering both novelty and health benefits, challenges...