ISSN:

0165-1153 (Print)

,

2041-2827 (Online)

Editor:

Carolien Stolte Leiden University, The Netherlands
For over forty years, Itinerario has provided a platform for scholars researching the history of imperial and global interactions. Published for the Leiden University Institute for History and mindful of the University's entangled history with empire and colonialism, we encourage authors to take a global perspective. We aim to publish contributions which critically evaluate histories of empires, institutions, ideas, and networks across the globe, and the ways in which their legacies continue to shape the contemporary world. Itinerario is committed to sharing the results of academic research through a liberal green open access policy.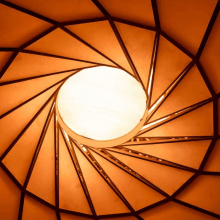 25 June 2020,
Higher Education from Cambridge University Press is our new online textbook website. The beta version of the site is scheduled to launch on 30th June, 2020.…...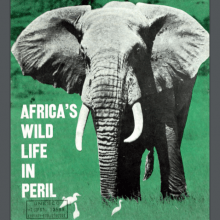 18 June 2020,
My article discusses how this approach of 'conservation by slaughter' – as one high-profile ecologist called it – managed to gain traction.
17 June 2020,
In the eighteenth century, the potato was viewed by many European countries as an exotic vegetable, introduced with numerous purposes: as animal feed, as a...