ISSN:

1759-0787 (Print)

,

1759-0795 (Online)

Editor:

Professor Francisco Medina-Mena Universidad de Sevilla, Spain
The prime objective of the International Journal of Microwave and Wireless Technologies is to enhance the communication between microwave engineers throughout the world. It is therefore interdisciplinary and application oriented, providing a platform for the microwave industry. Coverage includes: applied electromagnetic field theory (antennas, transmission lines and waveguides), components (passive structures and semiconductor device technologies), analogue and mixed-signal circuits, systems, optical-microwave interactions, electromagnetic compatibility, industrial applications, biological effects and medical applications.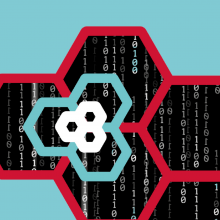 05 August 2021,
Next in our series introducing the Editorial Board for the new Open Access journal, Biological Imaging, we meet Professor Chrysanthe Preza.…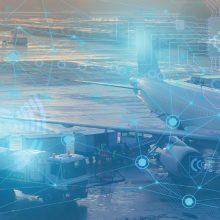 08 January 2021,
The Aerospace Education Forum was held in Manchester in July 2019, organised in collaboration with the Xi'an Jiaotong University (XJTU), a C9 League (China's...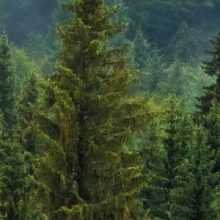 11 November 2020,
The greatest challenge that we face as a species for our planet's continued habitability is, ultimately, a rate problem.