ISSN:

1759-0787 (Print)

,

1759-0795 (Online)

Editor:

Professor Francisco Medina-Mena Universidad de Sevilla, Spain
The prime objective of the International Journal of Microwave and Wireless Technologies is to enhance the communication between microwave engineers throughout the world. It is therefore interdisciplinary and application oriented, providing a platform for the microwave industry. Coverage includes: applied electromagnetic field theory (antennas, transmission lines and waveguides), components (passive structures and semiconductor device technologies), analogue and mixed-signal circuits, systems, optical-microwave interactions, electromagnetic compatibility, industrial applications, biological effects and medical applications.
EuMA High Frequency Technologies Series
This series publishes books for researchers, practising engineers and graduate students, covering theory and practice of engineering at RF, microwave, mm-wave and optical frequencies. Series Editor: Peter Russer, Technische Universitat Munchen
Book
Book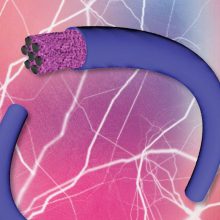 28 May 2020,
I am pleased to announce that the 2019 Gordon E. Pike JMR Paper of the Year, recognizing excellence in advancing materials knowledge through written scholarship,...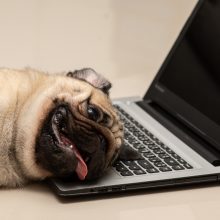 27 May 2020,
Let's face it – stepping (sitting) in front of a camera has become a staple component of working from home during the global pandemic.…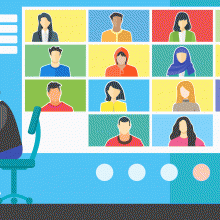 31 March 2020,
Many of us are discovering that working at home for a long stretch can be difficult. Staying productive and motivated is a challenge, and it is not always easy...