ISSN:

0959-7743 (Print)

,

1474-0540 (Online)

Editors:

Dr Elizabeth DeMarrais University of Cambridge, UK, and Dr John Robb University of Cambridge, UK
Published for the McDonald Institute for Archaeological Research

The Cambridge Archaeological Journal is a leading international journal for social archaeology. It publishes articles on the archaeology of every region, from the northern latitudes through the global South and even Antarctica, and on every period from the earliest stages of human evolution and cognition through to the archaeology of contemporary cities. CAJ also publishes articles on archaeological theory and empirical discoveries whose significance transcends a specific region. CAJ's articles are distinctive for their focus upon ideas and interpretation; while articles may deal with the archaeology of a specific place or method, they also discuss conceptual aspects to engage compellingly archaeologists working with other materials.
As well as individual articles, CAJ periodically publishes special thematic sections. The journal is published four times a year, with articles appearing online in advance as well; it is indexed in leading journal indexes, has a distinguished editorial board including scholars of international repute, and offers options for full Open Access. The co-editors are Elizabeth DeMarrais and John Robb.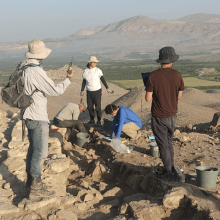 07 November 2022,
Part of a series of blog posts celebrating the 10th anniversary of the journal Advances in Archaeological Practice. It may come as somewhat of a surprise that the Digital Reviews Editor for Advances in Archaeological Practice is calling for an end to the concept of 'Digital Archaeology'.…...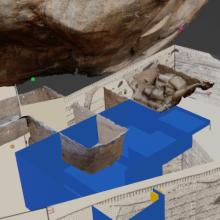 26 October 2022,
It is safe to say that archaeology generally isn't the most well funded discipline. Many of you reading this probably know this all too well.…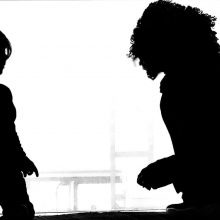 10 October 2022,
The acknowledgments section of the Monico Bayesian paper expresses gratitude to "Deb Nichols, John Watanabe, Sophie Nichols-Watanabe, Robert (Bob) L. Kelly,...