ISSN:

0068-113X (Print)

,

1753-5352 (Online)

Editor:

Dr Hella Eckardt University of Reading, UK
Published for the Society for the Promotion of Roman Studies

Britannia has established itself as a major national and international academic journal. It is the foremost journal for the study of the Roman province of Britannia. It contains authoritative and significant articles, short papers and book reviews on all aspects of the archaeology and history of Roman Britain and its kindred studies - the latter including the Late pre-Roman Iron Age, the post-Roman period, other provinces of the Roman Empire - attracting contributions from experts around the world. In addition, Britannia includes an annual survey of new discoveries - sites, excavations, finds and inscriptions - pertaining to Roman Britain; this is an essential tool for research relating to the Roman period in Britain.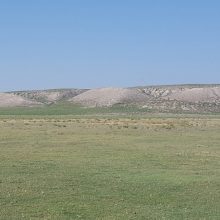 02 July 2020,
"The Türkmen-Karahöyük Intensive Survey Project (TISP), led by James Osborne (University of Chicago), was begun in 2019 and determined that the site might not One of the paradoxes of archaeology is that, although understanding of the past is usually achieved only after years of painstaking work, once in a blue moon something may be found that instantly changes one's theories or suddenly leads to completely new research avenues.…...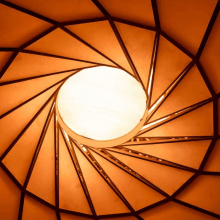 25 June 2020,
Higher Education from Cambridge University Press is our new online textbook website. The beta version of the site has launched on 30th June, 2020.…
03 June 2020,
Pity me, pitiable in many ways, I who am crying out, weeping like a girl, and no one can say he saw this man do such a thing before, but though racked with...