Ceased publication

ISSN:

1323-8922 (Print)

,

1838-6059 (Online)

Editor:

Elias Mpofu The University of Sydney, Australia; The University of North Texas, USA
The Australian Journal of Rehabilitation Counselling contains original contributions dealing with a broad range of topics in the rehabilitation and disability fields. Topics include rehabilitation counselling, case management, rehabilitation education, rehabilitation administration, job placement, vocational assessment, psychosocial rehabilitation, independent living, transition planning, supported employment, industrial rehabilitation and disability management.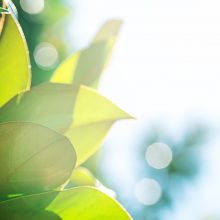 09 June 2022,
BJPsych Bulletin is delighted to announce Dr Simon Williamson as the winner of the 2021 Praxis Editorial Award competition. Read his complementary blog post...