ISSN:

1323-8922 (Print)

,

1838-6059 (Online)

Editor:

Elias Mpofu University of Sydney, Australia
The Australian Journal of Rehabilitation Counselling contains original contributions dealing with a broad range of topics in the rehabilitation and disability fields. Topics include rehabilitation counselling, case management, rehabilitation education, rehabilitation administration, job placement, vocational assessment, psychosocial rehabilitation, independent living, transition planning, supported employment, industrial rehabilitation and disability management.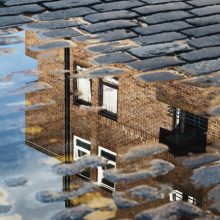 25 June 2019,
The RCPsych Article of the Month for June is from BJPsych Bulletin and is entitled 'Do patients get better? A review of outcomes from a crisis house and home...