History is the largest single subject area for the Press. It is a programme with both depth and breadth, ranging in subject matter from late antiquity to the present day, international in scope and embracing new approaches. Our publishing includes major reference series, textbooks and monographs, as well as a collection of distinguished journals affiliated to the world's leading scholarly societies. Together, they reflect the diversity of the discipline and offer an unmatched resource for today's historians.
History Journals, more results, from A to Z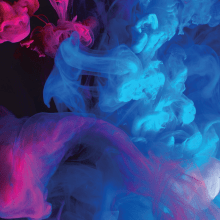 17 March 2023,
Post Excerpt The Elements series on the histories of emotions and senses owes everything to the vision and dedication of Jan Plamper, who established the series....
28 February 2023,
The years around 1900, when the British Empire was at its height, witnessed a flurry of publications comparing the British Empire to ancient Rome.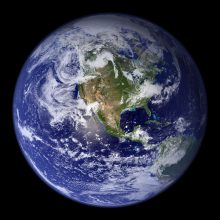 01 February 2023,
In his Telluris Theoria Sacra and its English translation The Theory of the Earth (1681–90), the English clergyman and schoolmaster Thomas Burnet (c. 1635–1715)...