History is the largest single subject area for the Press. It is a programme with both depth and breadth, ranging in subject matter from late antiquity to the present day, international in scope and embracing new approaches. Our publishing includes major reference series, textbooks and monographs, as well as a collection of distinguished journals affiliated to the world's leading scholarly societies. Together, they reflect the diversity of the discipline and offer an unmatched resource for today's historians.
History Journals, more results, from A to Z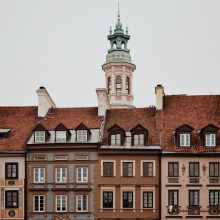 17 May 2022,
This reflection was prompted by my research into Poland's display at the International Labour Exhibition Turin in 1961 which is the subject of my current article....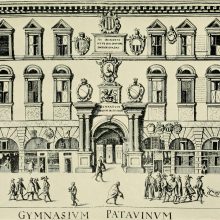 17 May 2022,
After over two years of living in a pandemic, most everyone is familiar with COVID-19's periods of incubation, progression and contagion. Similar issues were...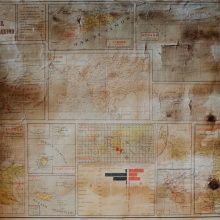 13 May 2022,
The times they are a-changing, Bob Dylan once noted, and so are the concepts we use to make sense of the world.…