History is the largest single subject area for the Press. It is a programme with both depth and breadth, ranging in subject matter from late antiquity to the present day, international in scope and embracing new approaches. Our publishing includes major reference series, textbooks and monographs, as well as a collection of distinguished journals affiliated to the world's leading scholarly societies. Together, they reflect the diversity of the discipline and offer an unmatched resource for today's historians.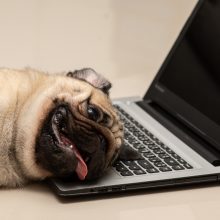 27 May 2020,
Let's face it – stepping (sitting) in front of a camera has become a staple component of working from home during the global pandemic.…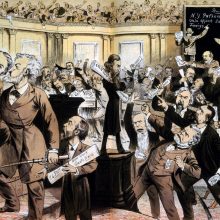 18 May 2020,
Asking whether this era is a Second Gilded Age similar to the First Gilded Age, which began at the end of the Civil War and extended into the early twentieth...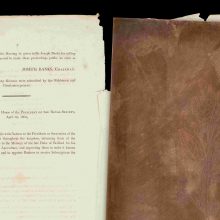 17 April 2020,
This article reviews the differing approaches to scientific publishing of Joseph Banks and Georg Forster, following James Cook's 1775 2nd voyage of exploration....