Welcome to our African Studies hubpage, where you can browse (and buy!) the latest books and journals in this area of study!
Enjoy reading free chapters and article collections from key books and journals and receive 20% discount on new books in our major books series'.
African Studies book highlights
New Approaches to African History series
The International African Library series
Special collection on South Sudan
---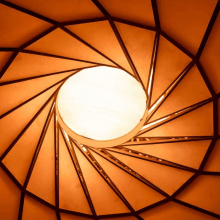 25 June 2020,
Higher Education from Cambridge University Press is our new online textbook website. The beta version of the site has launched on 30th June, 2020.…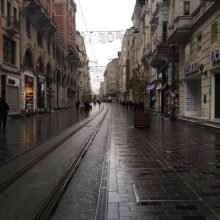 10 June 2020,
The COVID-19 crisis is an unprecedented one in terms of its reach and pervasiveness, and it exposed the vulnerabilities of the global social, political, and...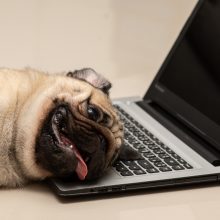 27 May 2020,
Let's face it – stepping (sitting) in front of a camera has become a staple component of working from home during the global pandemic.…