Cambridge has a vibrant programme of books and journals spanning all geographical areas of the world. We publish prestigious book series and stand-alone titles that analyse regions through a variety of disciplines in both the humanities and social sciences, ranging from politics, economics and history through to anthropology and religion. Our multi- and interdisciplinary journals regularly achieve high Impact Factors and lead their respective fields.
Explore Area Studies journals
Explore Area Studies books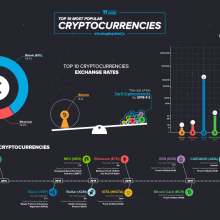 07 May 2021,
1. Crypto is the Data Money, Blockchain is the Accounting System It is wrong to think that Cryptocurrencies such as Bitcoin and Ethereum are mere digital monies.…...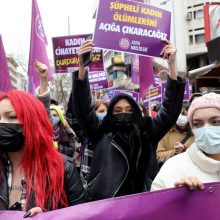 03 April 2021,
After decades of progressive reforms, since the early 2010s, Turkey has enacted a series of rollbacks on women's rights and gender equality.…
31 March 2021,
Frederik Unseld is a Ph.D. candidate at the Institute for Social Anthropology at the University of Basel, Switzerland. His Ph.D. focuses on artists in the context...