Cambridge has a vibrant programme of books and journals spanning all geographical areas of the world. We publish prestigious book series and stand-alone titles that analyse regions through a variety of disciplines in both the humanities and social sciences, ranging from politics, economics and history through to anthropology and religion. Our multi- and interdisciplinary journals regularly achieve high Impact Factors and lead their respective fields.
Explore Area Studies journals
Explore Area Studies books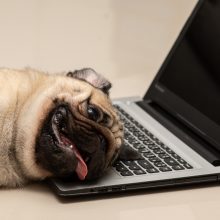 27 May 2020,
Let's face it – stepping (sitting) in front of a camera has become a staple component of working from home during the global pandemic.…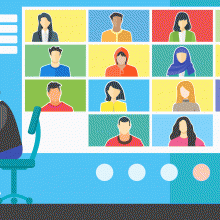 31 March 2020,
Many of us are discovering that working at home for a long stretch can be difficult. Staying productive and motivated is a challenge, and it is not always easy...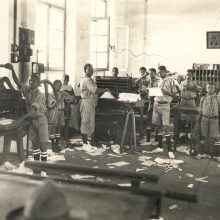 26 March 2020,
The editors of Contemporary European History are delighted to announce the results of the 2019 CEH Prize, which was set up to encourage, recognize and promote...