ISSN:

0021-8537 (Print)

,

1469-5138 (Online)

Editors:

Professor Shane Doyle University of Leeds, UK, Professor Marissa Moorman Indiana University Bloomington, USA, Professor Moses Ochonu Vanderbilt University, USA, Professor Daniel Magaziner Yale University, USA, and Dr Reynolds Richter
The Journal of African History (JAH)
publishes articles and book reviews ranging widely over the African past, from ancient times to the present. Historical approaches to all time periods are welcome. The thematic range is equally broad, covering social, economic, political, cultural, and intellectual history. Recent articles have explored diverse themes including: labour and class, gender and sexuality, health and medicine, ethnicity and race, migration and diaspora, nationalism and state politics, religion and ritual, and technology and the environment.
Submit your paper here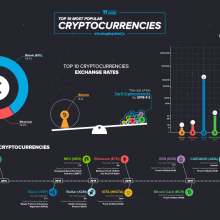 07 May 2021,
1. Crypto is the Data Money, Blockchain is the Accounting System It is wrong to think that Cryptocurrencies such as Bitcoin and Ethereum are mere digital monies.…...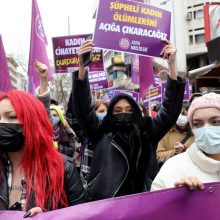 03 April 2021,
After decades of progressive reforms, since the early 2010s, Turkey has enacted a series of rollbacks on women's rights and gender equality.…
05 May 2021,
We hope you have been enjoying The Cambridge Forum webinar series! A couple of weeks ago, we had a great session exploring what coins can tell us about the...