ISSN:

0021-8537 (Print)

,

1469-5138 (Online)

Editors:

Professor Shane Doyle University of Leeds, UK, Professor Marissa Moorman University of Wisconsin-Madison, USA, Professor Moses Ochonu Vanderbilt University, USA, Professor Daniel Magaziner Yale University, USA, and Dr Reynolds Richter
The Journal of African History (JAH)
publishes articles and book reviews ranging widely over the African past, from ancient times to the present. Historical approaches to all time periods are welcome. The thematic range is equally broad, covering social, economic, political, cultural, and intellectual history. Recent articles have explored diverse themes including: labour and class, gender and sexuality, health and medicine, ethnicity and race, migration and diaspora, nationalism and state politics, religion and ritual, and technology and the environment.
Submit your paper here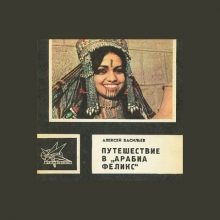 17 August 2021,
What I show is that, due to an Orientalist take on South Yemen and Dhofar, the Soviet side widely failed to appreciate the political importance and potential...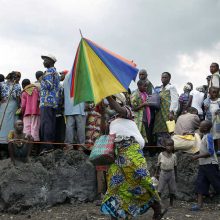 02 June 2021,
The African Union (AU) declared 2019 the Year of Refugees, Returnees and Internally Displaced Persons: Towards Durable Solutions to Forced Displacement in Africa.…...
14 September 2021,
When the Berlin Wall famously fell on November 9, 1989, crowds from East and West Germany gathered along the border to celebrate the end of the Cold War in...