ISSN:

2052-8418 (Online)

Editor:

Professor Nuno Borges Carvalho University of Aveiro, Portugal
Launched in 2014, Wireless Power Transfer is the first journal dedicated to publishing original research and industrial developments relating to wireless power. The Journal pulls together research from across the field, covering aspects such as RF technology, near-field energy transfer, energy conversion and management, electromagnetic harvesting, novel materials and fabrication techniques, energy storage elements, and RFID-related electronics. WPT covers all methods of wireless power transfer and articles reflect the full diversity of applications for this technology, including mobile communications, medical implants, automotive technology, and spacecraft engineering.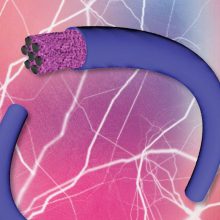 28 May 2020,
I am pleased to announce that the 2019 Gordon E. Pike JMR Paper of the Year, recognizing excellence in advancing materials knowledge through written scholarship,...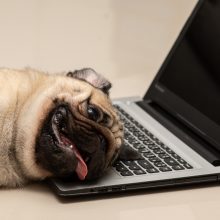 27 May 2020,
Let's face it – stepping (sitting) in front of a camera has become a staple component of working from home during the global pandemic.…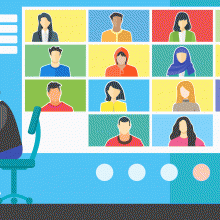 31 March 2020,
Many of us are discovering that working at home for a long stretch can be difficult. Staying productive and motivated is a challenge, and it is not always easy...