No longer published by Cambridge University Press

ISSN:

2052-8418 (Online)
Launched in 2014, Wireless Power Transfer is the first journal dedicated to publishing original research and industrial developments relating to wireless power. The Journal pulls together research from across the field, covering aspects such as RF technology, near-field energy transfer, energy conversion and management, electromagnetic harvesting, novel materials and fabrication techniques, energy storage elements, and RFID-related electronics. WPT covers all methods of wireless power transfer and articles reflect the full diversity of applications for this technology, including mobile communications, medical implants, automotive technology, and spacecraft engineering.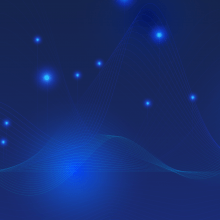 11 August 2022,
We were excited to hold the  JFM/FLOW 2022 China Symposium in Xi'an in June 2022. This is the second time Journal of Fluid Mechanics (JFM) has held a symposium...
29 July 2022,
More than 99% of air molecules on Earth exist below 50km altitude and therefore, there is certainly an upper limit on altitude for an aircraft to reach, while...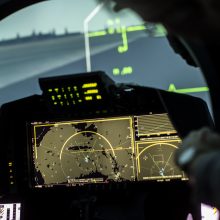 16 June 2022,
The tactical systems and operational environment of modern fighter aircraft are becoming increasingly complex.