ISSN:

0960-1163 (Print)

,

1478-5110 (Online)

Editors:

Professor Andrew Spicer Oxford Brookes University, UK and Professor Richard Toye University of Exeter, UK
The Royal Historical Society (and its predecessor body, the Camden Society) has since 1838 published editions of sources on British History. The publication is ongoing (two volumes per annum) and is now published in association with Cambridge University Press. Almost the entire archive is now available through Cambridge Journals Online. Go to entry for Royal Society Transactions to see full details
The Papers of John Hatsell, Clerk of The House of Commons 1768 - 1820
John Hatsell (1733–1820) held the office of Clerk of the House of Commons from 1768 to 1820. In his letters and Memorabilia entries – published here for the first time – Hatsell brought to bear his intimate familiarity with high politics during the reign of George III. Hatsell's expertise in financial policy inspired him to offer counsel to Pitt the Younger during Pitt's first premiership (1783–1801). Hatsell's other correspondents include Henry Addington (speaker 1789–1801 and prime minister 1801–1804), Charles Abbot (speaker 1802–1817), and William Eden (diplomat and president of the Board of Trade in the Ministry of All the Talents, 1806–1807). Hatsell centres his attention on the enduring constitutional significance of the changes he experienced in his public and private life. Hatsell's wry humour is often on display as he reveals the lighter side of social and political life in Great Britain.
---
---
---
10 June 2020
10 June - 16 September - 6:30 pm - 8:30 pm
30 June 2020
1 July - 15 July - All day
13 July 2020
13 July - 17 July - 10:00 am - 5:00 pm
---
07 July 2020,
The late eighteenth and early nineteenth centuries provide a particularly enlightening example of the ways that the meaning of race can shift and change in...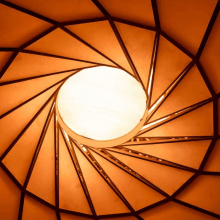 25 June 2020,
Higher Education from Cambridge University Press is our new online textbook website. The beta version of the site has launched on 30th June, 2020.…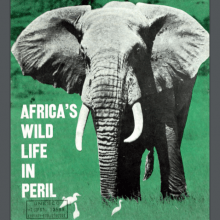 18 June 2020,
My article discusses how this approach of 'conservation by slaughter' – as one high-profile ecologist called it – managed to gain traction.