ISSN:

1052-1151 (Print)

,

1533-8568 (Online)

Editors:

Julie Byrne Hofstra University, USA , Thomas Davis Indiana University-Purdue University Indianapolis, USA , Tracy Fessenden Arizona State University , Philip Goff Indiana University, Purdue University Indianapolis , Laura Levitt Temple University , Matthew Avery Sutton Washington State University, USA , Peter J. Thuesen Indiana University-Purdue University Indianapolis and Judith Weisenfeld Princeton University
Religion and American Culture is devoted to promoting the ongoing scholarly discussion of the nature, terms, and dynamics of religion in America. Embracing a diversity of methodological approaches and theoretical perspectives, this publication explores the interplay between religion and other spheres of American culture.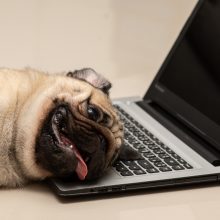 27 May 2020,
Let's face it – stepping (sitting) in front of a camera has become a staple component of working from home during the global pandemic.…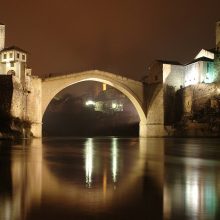 21 May 2020,
A quarter of a century has passed since the 1994 Rwandan genocide and the 1995 genocide in Bosnia and Herzegovina. The anniversaries of these tragedies beckon...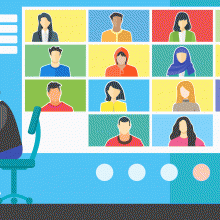 31 March 2020,
Many of us are discovering that working at home for a long stretch can be difficult. Staying productive and motivated is a challenge, and it is not always easy...