ISSN:

0029-6651 (Print)

,

1475-2719 (Online)

Editor:

Dr Janice E. Drew Rowett Institute of Nutrition and Health|University of Aberdeen|UK|
Proceedings of the Nutrition Society publishes papers and abstracts presented by members and invited speakers at the scientific meetings of The Nutrition Society. The journal provides an invaluable record of the scientific research currently being undertaken, contributing to 'the scientific study of nutrition and its application to the maintenance of human and animal health.' The journal is of interest to academics, researchers and clinical practice workers in both human and animal nutrition and related fields.
---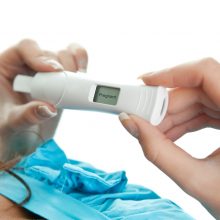 04 May 2020,
The Nutrition Society Paper of the Month for May is from Nutritional Research Reviews and is entitled 'Early-life programming of adipose tissue' by Ericka Moreno-Mendez,...
02 Jan 2019, by
The Nutrition Society is pleased to announce 3 new appointments:
---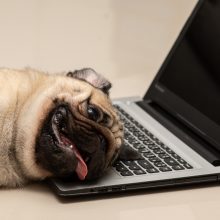 27 May 2020,
Let's face it – stepping (sitting) in front of a camera has become a staple component of working from home during the global pandemic.…

22 April 2020,
By David K. Werho, MD (@DWerho) – Associate Editor, Social Media Cardiology in the Young  (@CardiologyYoung)   In their recently published article in Cardiology in the Young, titled "Challenges and lessons learned from the Pediatric Heart Network Normal Echocardiogram Database study," (Truong, Dongngan, et al.…...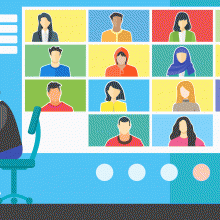 31 March 2020,
Many of us are discovering that working at home for a long stretch can be difficult. Staying productive and motivated is a challenge, and it is not always easy...