ISSN:

1755-0483 (Print)

,

1755-0491 (Online)

Editors:

Elizabeth Oldmixon University of North Texas, USA , Mehmet Gurses Florida Atlantic University, USA and Nicholas Tampio Fordham University, USA
Politics and Religion is an international journal publishing high quality peer-reviewed research on the multifaceted relationship between religion and politics around the world. The scope of published work is intentionally broad and we invite innovative work from all methodological approaches in the major subfields of political science, including international relations, American politics, comparative politics, and political theory, that seeks to improve our understanding of religion's role in some aspect of world politics. The Editors invite normative and empirical investigations of the public representation of religion, the religious and political institutions that shape religious presence in the public square, and the role of religion in shaping citizenship, broadly considered, as well as pieces that attempt to advance our methodological tools for examining religious influence in political life.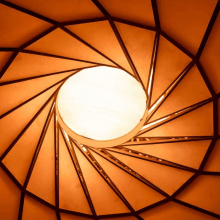 20 July 2020,
On June 30th the Higher Education website initially launched with a small selection of 80 online textbooks, with more titles due to be added throughout the...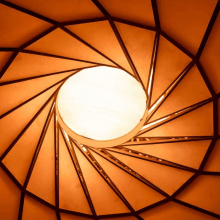 25 June 2020,
Higher Education from Cambridge University Press is our new online textbook website. The beta version of the site has launched on 30th June, 2020.…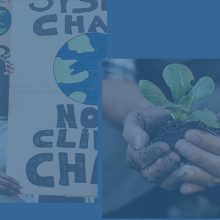 23 June 2020,
In this post Dean Knox, Will Lowe, and Jonathan Mummolo expand upon their APSR article 'Administrative Records Mask Racially Biased Policing' which...