ISSN:

1743-923X (Print)

,

1743-9248 (Online)

Editors:

Susan Franceschet University of Calgary, Canada and Christina Wolbrecht University of Notre Dame, USA
Politics & Gender is an agenda-setting journal that publishes the highest quality scholarship on gender and politics and on women and politics. It aims to represent the full range of questions, issues, and approaches on gender and women across the major subfields of political science, including comparative politics, international relations, political theory, and U.S. politics. The Editor welcomes studies that address fundamental questions in politics and political science from the perspective of gender difference, as well as those that interrogate and challenge standard analytical categories and conventional methodologies.Members of the Women and Politics Research Section of the American Political Science Association receive the journal as a benefit of membership.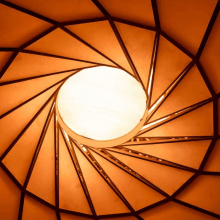 25 June 2020,
Higher Education from Cambridge University Press is our new online textbook website. The beta version of the site has launched on 30th June, 2020.…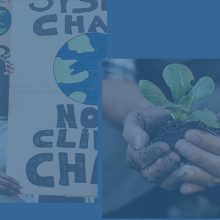 23 June 2020,
In this post Dean Knox, Will Lowe, and Jonathan Mummolo expand upon their APSR article 'Administrative Records Mask Racially Biased Policing' which...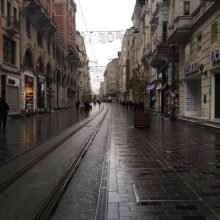 10 June 2020,
The COVID-19 crisis is an unprecedented one in terms of its reach and pervasiveness, and it exposed the vulnerabilities of the global social, political, and...