You have access: full

Open access
Ceased publication

ISSN:

2055-7094 (Online)
Cambridge University Press ceased publication of Parasitology Open on completion of Volume 5-2019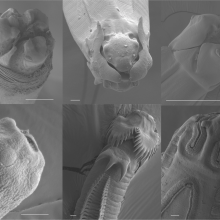 28 November 2022,
Nematodes are one of the most speciose groups of animals, and a significant proportion of them are parasitic.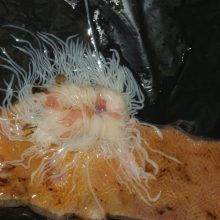 21 November 2022,
Over the past 18 months, several authors and two Guest Editors have worked together on a Special Issue (SI) on Fish Parasites for the Cambridge University Press...
11 November 2022,
This year, Mona Suleiman, who is doing her PhD at the University of Bath, was the winner of the award. The competition this year was high, but Mona's presentation...