ISSN:

0031-1820 (Print)

,

1469-8161 (Online)
Editor-in-Chief:
Professor Russell Stothard
|
Liverpool School of Tropical Medicine, UK
Editorial Board
Parasitology
is an important specialist journal covering the latest advances in the subject. It publishes original research and review papers on all aspects of parasitology and host-parasite relationships, including the latest discoveries in parasite biochemistry, molecular biology and genetics, ecology and epidemiology in the context of the biological, medical and veterinary sciences. Included in the subscription price are two special issues which contain reviews of current hot topics, one of which is the proceedings of the annual Symposia of the British Society for Parasitology, while the second, covering areas of significant topical interest, is commissioned by the editors and the editorial board.
---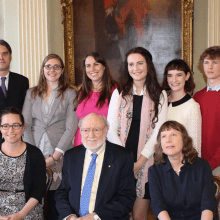 15 December 2020,
Paula Tierney, a final year PhD student at Trinity College Dublin, Ireland was recently awarded the 2020 Irish Society for Parasitology Prof.…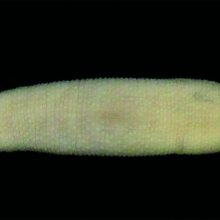 07 December 2020,
The latest Paper of the Month for Parasitology is Host–parasite relationships between seabirds and the haemadipsid leech Chtonobdella palmyrae (Annelida: Clitellata) The Indo-Pacific region harbours blood-sucking terrestrial leeches that belong to the family Haemadipsidae.…...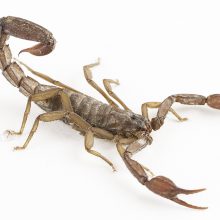 01 December 2020,
The latest Paper of the Month for Parasitology is Arg-substituted VmCT1 analogs reveals promising candidate for the development of new antichagasic Molecules isolated from the venom of scorpions can be used as alternative treatments for parasitic and bacterial infections.…...