ISSN:

0031-1820 (Print)

,

1469-8161 (Online)
Editor-in-Chief:
Professor Russell Stothard
|
Liverpool School of Tropical Medicine, UK
Editorial Board
Parasitology
is an important specialist journal covering the latest advances in the subject. It publishes original research and review papers on all aspects of parasitology and host-parasite relationships, including the latest discoveries in parasite biochemistry, molecular biology and genetics, ecology and epidemiology in the context of the biological, medical and veterinary sciences. Included in the subscription price are two special issues which contain reviews of current hot topics, one of which is the proceedings of the annual Symposia of the British Society for Parasitology, while the second, covering areas of significant topical interest, is commissioned by the editors and the editorial board.
---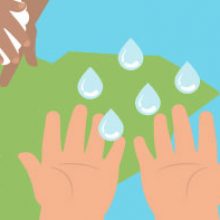 15 October 2020,
October 15 is Global Handwashing Day, a global advocacy day dedicated to increasing awareness and understanding about the importance of handwashing with soap...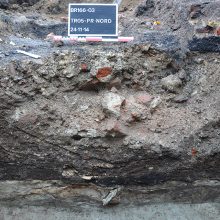 01 October 2020,
The latest Paper of the Month for Parasitology is A comparative study of parasites in three latrines from Medieval and Renaissance Brussels, In modern times intestinal parasites such as protozoa that cause dysentery and multicellular helminths (worms) are largely a problem for people in low-income countries in the tropics where sanitation and food safety are poor.…...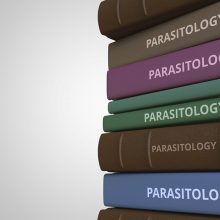 25 September 2020,
Welcome to our "Meet the Editors" series, where we interview the editorial team about their work and their relationship to the journal.…