You have access: full

Open access
ISSN:

0031-1820 (Print)

,

1469-8161 (Online)
Editor-in-Chief:
Professor Russell Stothard
|
Liverpool School of Tropical Medicine, UK
Editorial Board
Parasitology
is an important specialist journal covering the latest advances in the subject. It publishes original research and review papers on all aspects of parasitology and host-parasite relationships, including the latest discoveries in parasite biochemistry, molecular biology and genetics, ecology and epidemiology in the context of the biological, medical and veterinary sciences. Included in the subscription price are two special issues which contain reviews of current hot topics, one of which is the proceedings of the annual Symposia of the British Society for Parasitology, while the second, covering areas of significant topical interest, is commissioned by the editors and the editorial board.
---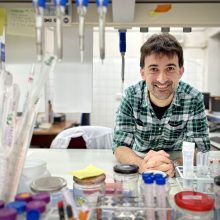 23 January 2023,
Javier González Miguel was one of the winners of the Early Career Researcher Award 2019, awarded each year by Parasitology for first or last authors of outstanding...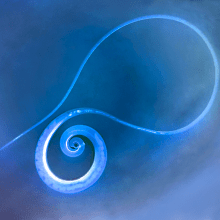 19 December 2022,
we are delighted to announce that the new front cover image for Parasitology is of the human whipworm, Trichuris trichiura. We congratulate Dr Lee Haines, Liverpool...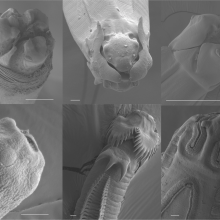 28 November 2022,
Nematodes are one of the most speciose groups of animals, and a significant proportion of them are parasitic.