ISSN:

0025-7273 (Print)

,

2048-8343 (Online)

Editors:

Professor Sanjoy Bhattacharya University of York, UK , Dr Alex Medcalf University of York, UK , Dr Tara Alberts University of York, UK , Dr Aude Fauvel Institut des humanités en médecine, Switzerland and Professor Kayo Yasuda Tokyo Metropolitan University, Japan
Medical History is a refereed journal devoted to all aspects of the history of medicine, health and related sciences, with the goal of broadening and deepening the understanding of the field, in the widest sense, by historical studies of the highest quality. It is associated with the European Association for the History of Medicine and Health, the Asian Society for the History of Medicine, and the World Health Organization's Global Health Histories initiative. The membership of the Editorial Board reflects the commitment to the finest international standards in refereeing of submitted papers and the reviewing of books. The journal publishes in English, but welcomes submissions from scholars for whom English is not the first language; language and copy-editing assistance will be provided wherever possible.
21 February 2019,
The upshot of this roundtable cannot be easily reduced to a political headline, and that is precisely the point. Serious history rarely works that way.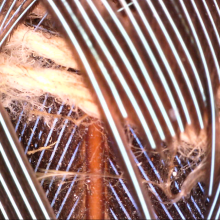 21 February 2019,
My article on feather-work in colonial Peru shows, above all, that we should no longer differentiate between non-literate (material) Native Americans with feathers...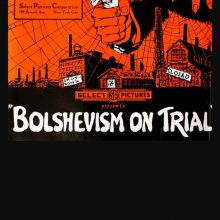 05 February 2019,
The time has come to take stock of both our historical understanding of the First Red Scare and what it means for us today. The January 2019 issue of The Journal...