ISSN:

1365-1005 (Print)

,

1469-8056 (Online)

Editor:

William A. Barnett Oswald Distinguished Professor of Macroeconomics|Department of Economics|University of Kansas|Snow Hall, Room 356|1460 Jayhawk Blvd.|Lawrence, Kansas 66045-7585 ||and Center for Financial Stability, NY City|wbarnett@the-cfs.org
Macroeconomic Dynamics publishes theoretical, empirical or quantitative research of the highest standard. Papers are welcomed from all areas of macroeconomics and from all parts of the world. Major advances in macroeconomics without immediate policy applications will also be accepted, if they show potential for application in the future. Occasional book reviews, announcements, conference proceedings, special issues, interviews, dialogues, and surveys are also published.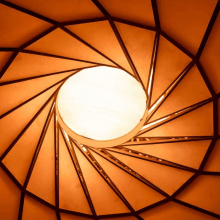 25 June 2020,
Higher Education from Cambridge University Press is our new online textbook website. The beta version of the site is scheduled to launch on 30th June, 2020.…...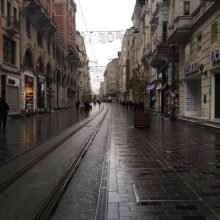 10 June 2020,
The COVID-19 crisis is an unprecedented one in terms of its reach and pervasiveness, and it exposed the vulnerabilities of the global social, political, and...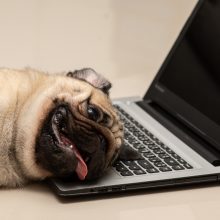 27 May 2020,
Let's face it – stepping (sitting) in front of a camera has become a staple component of working from home during the global pandemic.…