ISSN:

1045-6635 (Print)

,

2325-5080 (Online)

Editors:

Julia Hendon Gettysburg College, USA and Calogero Santoro Universidad de Tarapacá, Chile
Latin American Antiquity is a quarterly journal that publishes original papers on the archaeology, ethnohistory, and art history of Latin America and the Caribbean and all regions in the continental New World that are south of the current U.S.-Mexico border. The journal publishes ARTICLES, REPORTS, and COMMENTS in method and theory, field research, and analysis that use a Latin American database as defined above.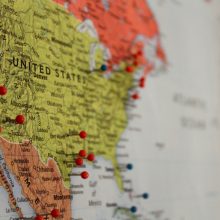 25 June 2020,
Archaeologists have used maps for quite a long while, and with good reason. People, their communities, and their things are situated in places.…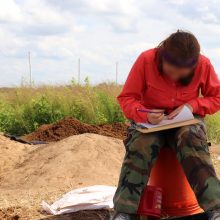 01 June 2020,
When Kathryn Clancy and colleagues published the results of their SAFE survey, many of us who conduct field research were not surprised by the numbers.…...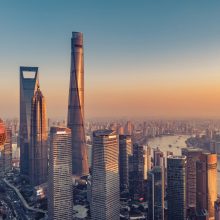 05 May 2020,
Too Old to Fail: Banking on Cultural Heritage Andrew R. Mason "In this blog (my first!), I share the backstory to the Advances in Archaeological Practice article I prepared with my co-author, Meng Ying, in which we examine safeguard policies used by private-sector banks to protect and manage cultural heritage." Readers may be surprised to learn that in addition to compliance with host country heritage laws, regulations and policies, financial institutions often impose further requirements on development proponents to safeguard cultural heritage for projects they invest in.…...