ISSN:

1369-4154 (Print)

,

2044-2394 (Online)

Editors:

Howard Williams Cardiff University/Aberystwyth University, UK , Graham Bird University of Manchester, UK and Richard Aquila University of Tennessee, USA
Kantian Review publishes articles and reviews selected for their quality and relevance to current philosophical debate in relation to Kant's work. In recent times Kant's philosophy has influenced contemporary philosophers over a wide range of issues from epistemology, metaphysics and philosophy of science to moral and political philosophy, philosophy of religion, aesthetics and teleology. Kantian Review invites contributions to these debates along with original accounts of Kant's texts, and of the development of his thought in its historical background. Publishing quarterly from 2017, the December issue is devoted to special topics.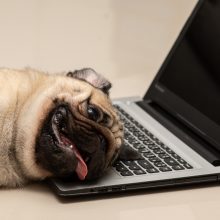 27 May 2020,
Let's face it – stepping (sitting) in front of a camera has become a staple component of working from home during the global pandemic.…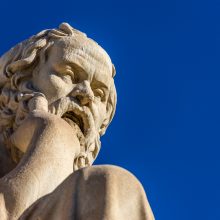 07 April 2020,
Clearly, a 1-year-old man is young. Moreover, if someone is young at a given time, he is also young 1 second later—youth doesn't vanish in 1 second.…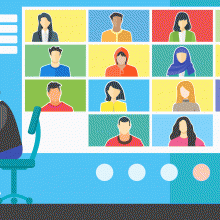 31 March 2020,
Many of us are discovering that working at home for a long stretch can be difficult. Staying productive and motivated is a challenge, and it is not always easy...