ISSN:

1752-1963 (Print)

,

1752-1971 (Online)

Editor:

David Garcia University of North Carolina, USA
Published for: Society for American Music
Journal of the Society for American Music is an international, peer-reviewed journal dealing with all aspects of American music and music in the Americas. JSAM is dedicated to supporting scholarship that transcends disciplinary boundaries, cutting across historical musicology, music theory, ethnomusicology, cultural theory, identity studies, and American studies. JSAM encourages international dialogue across disciplines. The journal features articles, reviews of books, recordings, and multimedia items, and explorations of special topics.
Journal of the Society for American Music welcomes papers covering cultural hierarchy; social, political, economic, gender, and sexuality issues; race and ethnicity; the impact and role of the media; sacred, secular, and popular contexts and traditions; geographical and historical patterns; composers, performers, and audiences; historiography and reception history; problems of research, analysis, criticism, and aesthetics.
20 July 2020,
In late 1959, before the tour began, the company's decision to leave behind its only dancer of colour, the South African-born soloist Johaar Mosaval, ignited...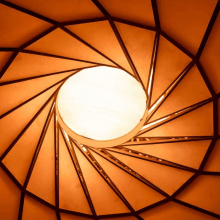 25 June 2020,
Higher Education from Cambridge University Press is our new online textbook website. The beta version of the site has launched on 30th June, 2020.…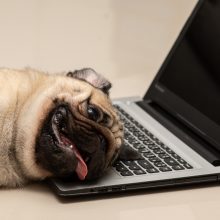 27 May 2020,
Let's face it – stepping (sitting) in front of a camera has become a staple component of working from home during the global pandemic.…