ISSN:

0269-0403 (Print)

,

1471-6933 (Online)

Editor:

Freya Jarman University of Liverpool, UK
The Journal of the Royal Musical Association was established in 1986 (replacing the Association's Proceedings) and is now one of the major international refereed journals in its field. Its editorial policy is to publish outstanding work in the field of music studies, broadly conceived including historical and critical musicology, theory and analysis, ethnomusicology, popular music studies, music pedagogy, audiovisual media, and practice-led research. The journal works to disseminate knowledge across the discipline and communicate specialist perspectives to a broad readership, while maintaining the highest scholarly standards.   Research articles published in the journal have undergone rigorous double-blind peer-review after initial screening by the Editor for quality and fit with the journal's objectives.
20 July 2020,
In late 1959, before the tour began, the company's decision to leave behind its only dancer of colour, the South African-born soloist Johaar Mosaval, ignited...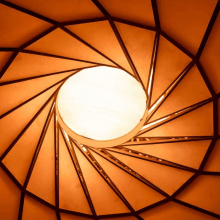 25 June 2020,
Higher Education from Cambridge University Press is our new online textbook website. The beta version of the site has launched on 30th June, 2020.…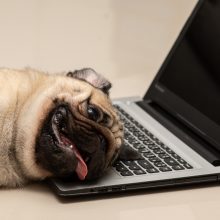 27 May 2020,
Let's face it – stepping (sitting) in front of a camera has become a staple component of working from home during the global pandemic.…
---
03 July 2020,
Image Credit: Wellcome Collection. Attribution 4.0 International (CC BY 4.0) As we all too readily know, a pandemic affects everything, be it social, economic...
13 May 2020,
Singer-songwriter John Prine fell ill with the Covid-19 virus in March and eventually succumbed to it on April 7. He was a balladeer of the common man, a poet...