ISSN:

1355-6177 (Print)

,

1469-7661 (Online)

Editor:

Stephen M. Rao Cleveland Clinic, USA
JINS is the official journal of the International Neuropsychological Society, an organization of over 4,700 international members from a variety of disciplines. Our editorial board is comprised of internationally known experts with a broad range of interests. JINS publishes empirically-based articles covering all areas of neuropsychology and the interface of neuropsychology with other areas, such as cognitive neuroscience. Theoretically driven work that has clinical implications is of particular interest.
---
Call for Papers
Special Issue on Cross-Cultural Neuropsychology

Deadline to submit: May 15, 2023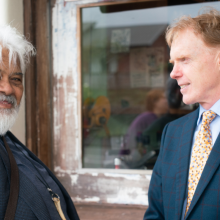 02 June 2023,
From my Māori world view, wairua or spirituality is our essence. Everything else flows out from there. If we don't get spiritual wellbeing right, other approaches...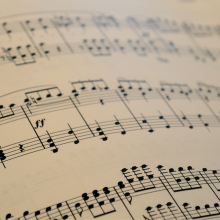 01 June 2023,
This research with a vulnerable clinical population, who are experiencing significant distress, gives us an important insight into whether music therapy may...
---