ISSN:

1474-7472 (Print)

,

1475-3022 (Online)

Editors:

Monika Bütler University of St. Gallen, Switzerland, Olivia S. Mitchell The Wharton School of the University of Pennsylvania, USA, and J. Michael Orszag Willis Towers Watson, UK,
The Journal of Pension Economics and Finance (JPEF) is the only academic journal focusing on the economics and finance of pensions and retirement income. The ageing population, together with the shrinking workforce, heralds a growing pensions crisis, which has become a key public policy issue in developed countries and elsewhere. JPEF provides a valuable and influential forum for international debate in this area. The journal is co-sponsored by the International Organisation of Pension Supervisors (IOPS) and the OECD. JPEF publishes original research papers, covering a variety of topics, including pension fund management, the regulation of pensions, and pensions and labour markets. There is also an Issues & Policy section which includes papers reviewing the state of debate on current public policies and other major aspects of the pensions debate.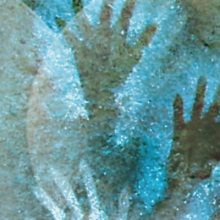 28 August 2020,
In our recent article, Paula Sheppard and I tested the assumptions of life history theory, which is commonly used in evolutionary anthropology and related disciplines.…...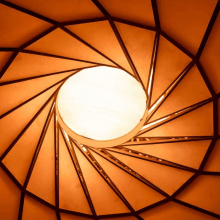 20 July 2020,
On June 30th the Higher Education website initially launched with a small selection of 80 online textbooks, with more titles due to be added throughout the...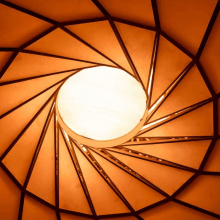 25 June 2020,
Higher Education from Cambridge University Press is our new online textbook website. The beta version of the site has launched on 30th June, 2020.…