ISSN:

0022-3360 (Print)

,

1937-2337 (Online)

Editors:

Brenda Hunda Cincinnati Museum Center, USA, Ellen Currano University of Wyoming, USA, Jisuo Jin University of Western Ontario, Canada, and Hans-Dieter Sues Smithsonian Institute, National Museum of Natural History, USA,
The Journal of Paleontology publishes original articles and notes on the systematics, phylogeny, paleoecology, paleogeography, and evolution of fossil organisms. It emphasizes specimen-based research and features high quality illustrations. All taxonomic groups are treated, including invertebrates, microfossils, plants, vertebrates, and ichnofossils.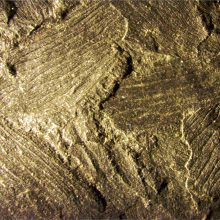 09 September 2020,
Modern day crustaceans, including lobster, shrimp, crayfish, and crabs, are perhaps most familiar from our dinner plates. They, along with less familiar forms...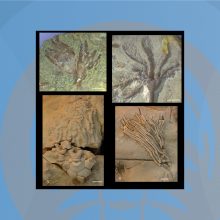 10 March 2020,
The mass extinctions at the end of the Ordovician took out up to 60% of marine genera – the second-most devastating extinction event of the Phanerozoic and...
09 Feb 2019,
Freshwater shark lived in South Dakota, had teeth shaped like "Galaga" spaceships.
---