ISSN:

2048-6790 (Print)

,

2048-6790 (Online)

Editor:

Professor P Trayhurn University of Liverpool, UK & University of Buckingham, UK
Journal of Nutritional Science is an international, peer-reviewed, online only, open access journal that welcomes high-quality research articles in all aspects of nutrition. The underlying aim of all work should be, as far as possible, to develop nutritional concepts. JNS encompasses the full spectrum of nutritional science including public health nutrition, epidemiology, dietary surveys, nutritional requirements, metabolic studies, body composition, energetics, appetite, obesity, ageing, endocrinology, immunology, neuroscience, microbiology, genetics, molecular and cellular biology and nutrigenomics. JNS welcomes Primary Research Papers, Brief Reports, Review Articles, Systematic Reviews, Workshop Reports, Letters to the Editor and Obituaries.
---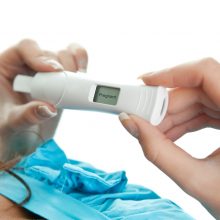 04 May 2020,
The Nutrition Society Paper of the Month for May is from Nutritional Research Reviews and is entitled 'Early-life programming of adipose tissue' by Ericka Moreno-Mendez,...
02 Jan 2019, by
The Nutrition Society is pleased to announce 3 new appointments:
---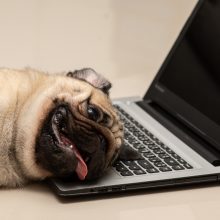 27 May 2020,
Let's face it – stepping (sitting) in front of a camera has become a staple component of working from home during the global pandemic.…

22 April 2020,
By David K. Werho, MD (@DWerho) – Associate Editor, Social Media Cardiology in the Young  (@CardiologyYoung)   In their recently published article in Cardiology in the Young, titled "Challenges and lessons learned from the Pediatric Heart Network Normal Echocardiogram Database study," (Truong, Dongngan, et al.…...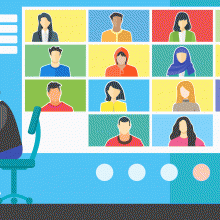 31 March 2020,
Many of us are discovering that working at home for a long stretch can be difficult. Staying productive and motivated is a challenge, and it is not always easy...