ISSN:

0075-4269 (Print)

,

2041-4099 (Online)

Editor:

Professor Lin Foxhall University of Liverpool, UK
Published for the Society for the Promotion of Hellenic Studies

The Journal of Hellenic Studies (JHS) is recognised internationally as one of the foremost periodicals in the field of classical scholarship. It contains articles on a wide variety of Hellenic topics including Greek language, literature, history and art and archaeology in the Ancient, Byzantine and Modern periods, as well as reviews of recent books of importance to Greek studies.
A subscription to The Journal of Hellenic Studies includes the annual volume of Archaeological Reports, which provide fully illustrated accounts of archaeological work in Greece and other parts of the world that are sites of Greek culture.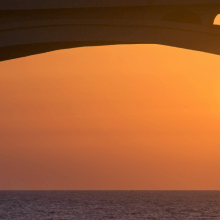 11 January 2021,
I would love to have a dinner with Philo of Alexandria even though we would be more likely to disagree on most issues.…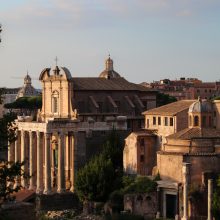 06 January 2021,
I probably should be naming some mighty and mysterious genius, one of the great philosophers I study or a mostly-lost tragic poet, but it would feel wrong somehow.…...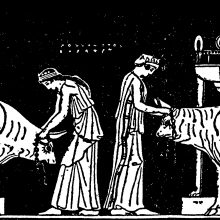 11 December 2020,
In discussing the interconnections of action and character (ethos) in tragedy, Aristotle praises the Greek painter Polygnotos for his "fine depiction of character"...