ISSN:

1740-0228 (Print)

,

1740-0236 (Online)

Editors:

Professor William Gervase Clarence-Smith SOAS, University of London, UK and Professor Ewout Frankema (incoming as of 1 April, 2019) Wageningen University, The Netherlands
The Journal of Global History aims to be the leading scholarly outlet for comparative and connective accounts of world historical significance. JGH publishes articles that examine structures, processes and theories of global change, inequality and stability, as well as articles focusing on smaller scales that are in keeping with, or transcend, the boundaries of historical polities or environments. JGH particularly values creativity and originality in approaches to global history, as well as debates on the theories, methods and evidence underpinning major historical narratives.
21 February 2019,
The upshot of this roundtable cannot be easily reduced to a political headline, and that is precisely the point. Serious history rarely works that way.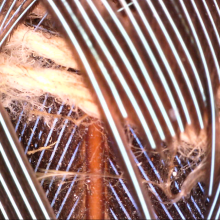 21 February 2019,
My article on feather-work in colonial Peru shows, above all, that we should no longer differentiate between non-literate (material) Native Americans with feathers...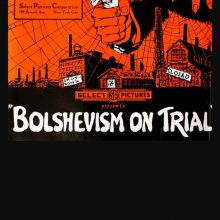 05 February 2019,
The time has come to take stock of both our historical understanding of the First Red Scare and what it means for us today. The January 2019 issue of The Journal...