ISSN:

1740-0228 (Print)

,

1740-0236 (Online)

Editor:

Professor Ewout Frankema Wageningen University, The Netherlands
The Journal of Global History aims to be the leading scholarly outlet for comparative and connective accounts of world historical significance. JGH publishes articles that examine structures, processes and theories of global change, inequality and stability, as well as articles focusing on smaller scales that are in keeping with, or transcend, the boundaries of historical polities or environments. JGH particularly values creativity and originality in approaches to global history, as well as debates on the theories, methods and evidence underpinning major historical narratives.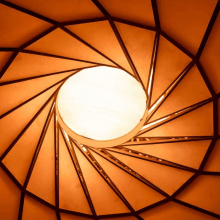 25 June 2020,
Higher Education from Cambridge University Press is our new online textbook website. The beta version of the site is scheduled to launch on 30th June, 2020.…...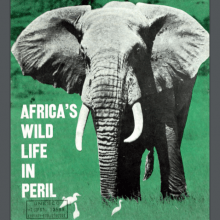 18 June 2020,
My article discusses how this approach of 'conservation by slaughter' – as one high-profile ecologist called it – managed to gain traction.
17 June 2020,
In the eighteenth century, the potato was viewed by many European countries as an exotic vegetable, introduced with numerous purposes: as animal feed, as a...