ISSN:

0022-0507 (Print)

,

1471-6372 (Online)

Editors:

William J. Collins Department of Economics|Vanderbilt University|Box 351819-B|Nashville, TN 37235|USA and Dan Bogart Department of Economics |3151 Social Science Plaza |University of California-Irvine |Irvine, CA 92697-5100 USA
The Journal of Economic History is devoted to the study of economic phenomena in historical contexts. It is of interest not only to economic historians but also to economists, social scientists, and historians in general. The journal has broad coverage in terms of geographic scope, time frame, and methodology. Topics covered include economic growth, inequality, political economy, labor markets, money and banking, international trade, transportation, agriculture, education, urban growth, industrial organization, technological change, health and demography, and the role of government and regulation. In addition, a book review section keeps readers informed about new work in economic history and related fields.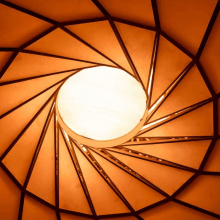 25 June 2020,
Higher Education from Cambridge University Press is our new online textbook website. The beta version of the site has launched on 30th June, 2020.…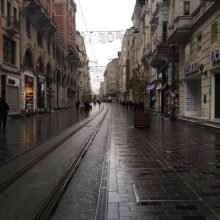 10 June 2020,
The COVID-19 crisis is an unprecedented one in terms of its reach and pervasiveness, and it exposed the vulnerabilities of the global social, political, and...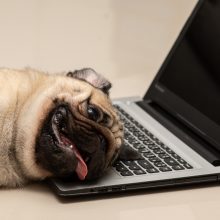 27 May 2020,
Let's face it – stepping (sitting) in front of a camera has become a staple component of working from home during the global pandemic.…