ISSN:

0022-0469 (Print)

,

1469-7637 (Online)

Editors:

Dr James Carleton Paget University of Cambridge, UK, and Professor Alec Ryrie Durham University, UK
Since 1950 The Journal of Ecclesiastical History has published original research articles, scholarly reviews, review articles, notes and documents, relating to all aspects of the history of Christianity. The journal's scope extends to cultural, institutional, intellectual, political, social and any other relevant form of history; to all periods from ancient to modern; and to all regions of the world. Contributors address detailed research questions as well as engaging with the wider issues in the field.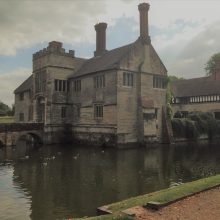 03 December 2021,
My article, 'Power in Vulnerability', argues that early modern patriarchal structures provided specific opportunities for widows that were unavailable to other...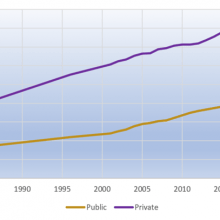 03 December 2021,
This accompanies the History of Education Quarterly articles How Austerity Politics Led to Tuition Charges at the University of California and City University...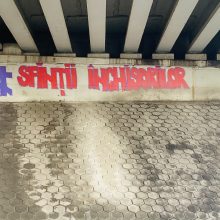 03 December 2021,
The article unravels AUR's fascist origins that stem from the interwar and through the communist regime up to the present day.