ISSN:

0022-0469 (Print)

,

1469-7637 (Online)

Editors:

Dr James Carleton Paget University of Cambridge, UK and Professor Alec Ryrie Durham University, UK
Since 1950 The Journal of Ecclesiastical History has published original research articles, scholarly reviews, review articles, notes and documents, relating to all aspects of the history of Christianity. The journal's scope extends to cultural, institutional, intellectual, political, social and any other relevant form of history; to all periods from ancient to modern; and to all regions of the world. Contributors address detailed research questions as well as engaging with the wider issues in the field.
07 July 2020,
The late eighteenth and early nineteenth centuries provide a particularly enlightening example of the ways that the meaning of race can shift and change in...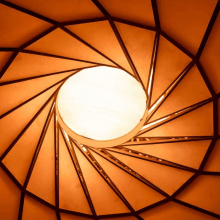 25 June 2020,
Higher Education from Cambridge University Press is our new online textbook website. The beta version of the site has launched on 30th June, 2020.…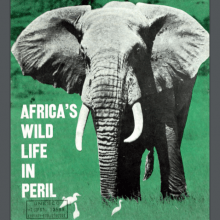 18 June 2020,
My article discusses how this approach of 'conservation by slaughter' – as one high-profile ecologist called it – managed to gain traction.