ISSN:

0022-0469 (Print)

,

1469-7637 (Online)

Editors:

Dr James Carleton Paget University of Cambridge, UK and Professor Alec Ryrie Durham University, UK
Since 1950 The Journal of Ecclesiastical History has published original research articles, scholarly reviews, review articles, notes and documents, relating to all aspects of the history of Christianity. The journal's scope extends to cultural, institutional, intellectual, political, social and any other relevant form of history; to all periods from ancient to modern; and to all regions of the world. Contributors address detailed research questions as well as engaging with the wider issues in the field.
21 February 2019,
The upshot of this roundtable cannot be easily reduced to a political headline, and that is precisely the point. Serious history rarely works that way.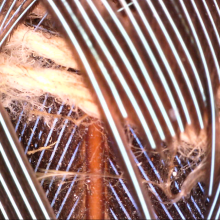 21 February 2019,
My article on feather-work in colonial Peru shows, above all, that we should no longer differentiate between non-literate (material) Native Americans with feathers...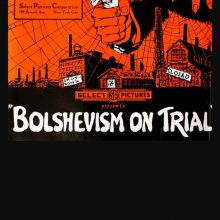 05 February 2019,
The time has come to take stock of both our historical understanding of the First Red Scare and what it means for us today. The January 2019 issue of The Journal...