ISSN:

0021-0889 (Print)

,

2053-4744 (Online)

Editors:

Dr Augusta McMahon University of Cambridge, UK and Dr Mark Weeden School of Oriental and African Studies, UK
Published on behalf of The British Institute for the Study of Iraq (Gertrude Bell Memorial)

Iraq is an academic periodical founded in 1934 and appearing annually. It publishes articles on the history, art, archaeology, religion, economic and social life of Iraq and, to a lesser degree, of the neighbouring countries where they relate to it, from the earliest times to about AD 1750. Iraq has been a vehicle especially for the art and archaeology of Mesopotamia and for Assyriology. The British Institute for the Study of Iraq has wider interests than its predecessor, the British School of Archaeology in Iraq. Consequently the editorial board is keen to solicit articles from a greater range of academic fields. We welcome contributions on, for example, aspects of early Islamic, medieval and early Ottoman Iraq.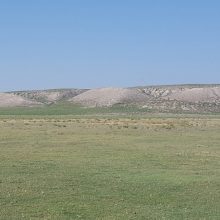 02 July 2020,
"The Türkmen-Karahöyük Intensive Survey Project (TISP), led by James Osborne (University of Chicago), was begun in 2019 and determined that the site might not One of the paradoxes of archaeology is that, although understanding of the past is usually achieved only after years of painstaking work, once in a blue moon something may be found that instantly changes one's theories or suddenly leads to completely new research avenues.…...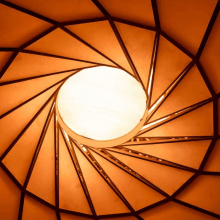 25 June 2020,
Higher Education from Cambridge University Press is our new online textbook website. The beta version of the site has launched on 30th June, 2020.…
03 June 2020,
Pity me, pitiable in many ways, I who am crying out, weeping like a girl, and no one can say he saw this man do such a thing before, but though racked with...