ISSN:

1473-5504 (Print)

,

1475-3006 (Online)

Editor:

Dr Rocco Mancinelli Bay Area Environmental Research Institute|Mail Stop 230-4|NASA Ames Research Center|Moffett Field CA 94035-1000|USA
International Journal of Astrobiology is the peer-reviewed forum for practitioners in this exciting interdisciplinary field. Coverage includes cosmic prebiotic chemistry, planetary evolution, the search for planetary systems and habitable zones, extremophile biology and experimental simulation of extraterrestrial environments, Mars as an abode of life, life detection in our solar system and beyond, the search for extraterrestrial intelligence, the history of the science of astrobiology, as well as societal and educational aspects of astrobiology. Occasionally an issue of the journal is devoted to the keynote plenary research papers from an international meeting.
---
15 Oct 2020,
We would like to invite submission of original manuscripts for a special issue of the International Journal of Astrobiology dedicated to Biosignature Identification on Mars.
---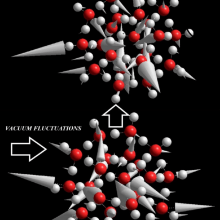 11 January 2021,
A new paper from MIT by Dr. Keith Johnson in the International Journal of Astrobiology (Cambridge University Press) connects dark matter, dark energy, life,...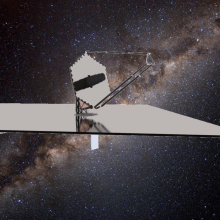 06 October 2020,
In the last 4000 days scientists have discovered more than 4000 new planets. Thousands of other candidate planets are currently being investigated.…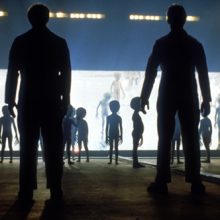 24 July 2018,
What are the consequences for the human race if we encountered extraterrestrial intelligence? If you see a story about aliens on TV or online, how excited should...