ISSN:

0003-4452 (Print)

,

2398-676X (Online)
The International Annals of Criminology is an international and multidisciplinary journal devoted to the study of crime and crime prevention. Published by the International Society of Criminology, the Annals is one of the oldest continuously published scholarly journals in the area of criminology. Its mission is to further the dissemination of original international material on criminology and criminal justice, with a particular focus on different contexts beyond Europe and North America. The Annals welcomes contributions relating to crime, cybercrime, crime prevention, criminal law, medico-legal subject matters, and the administration of criminal justice and provides a platform for learning, debate, and collaboration among criminologists, policy makers, professionals, and practitioners worldwide.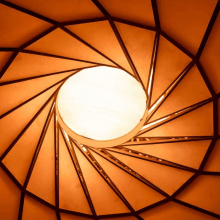 25 June 2020,
Higher Education from Cambridge University Press is our new online textbook website. The beta version of the site has launched on 30th June, 2020.…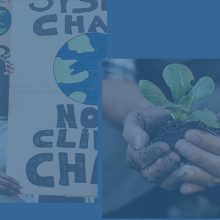 23 June 2020,
In this post Dean Knox, Will Lowe, and Jonathan Mummolo expand upon their APSR article 'Administrative Records Mask Racially Biased Policing' which...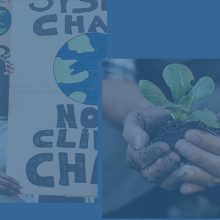 31 May 2020,
We are honored to officially start our editorship of the American Political Science Review. We do so with great excitement, but also with some solemnity.…...