ISSN:

0968-5650 (Print)

,

1474-0052 (Online)

Editors:

Stefano Battilossi Universidad Carlos III Madrid, Spain and Rui Pedro Esteves The Graduate Institute, Geneva, Switzerland
Published for The European Association for Banking and Financial History. Established in 1994, Financial History Review has earned a solid international reputation as an academic journal committed to research of high scholarly standards. The Review deliberately seeks to embrace a broad approach to financial, banking and monetary history, which appeals to a wide audience of historians, economists and practitioners. We welcome different perspectives including analytical narratives, theoretically-inspired research, advanced empirical analysis, and the interrelations between history, finance, policy, culture and society. FHR publishes research articles dealing with any historical period and country or regional area. The Review, through its section "The Past Mirror", is also an assiduous advocate of the relevance of history for a proper understanding of present financial and monetary developments.
07 July 2020,
The late eighteenth and early nineteenth centuries provide a particularly enlightening example of the ways that the meaning of race can shift and change in...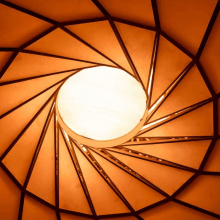 25 June 2020,
Higher Education from Cambridge University Press is our new online textbook website. The beta version of the site has launched on 30th June, 2020.…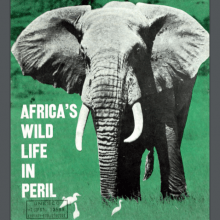 18 June 2020,
My article discusses how this approach of 'conservation by slaughter' – as one high-profile ecologist called it – managed to gain traction.