Access: Archive

Open access
ISSN:

0924-9338 (Print)

,

1778-3585 (Online)

Editors:

Professor Andrea Fiorillo Professor of Psychiatry, University of Campania "Luigi Vanvitelli", Napoli, Italy, and Sophia Frangou, MD, PhD, FRCPsych Professor of Psychiatry, Icahn School of Medicine at Mount Sinai, New York, USA
European Psychiatry is the official journal of the European Psychiatric Association. It is a peer-reviewed, Open Access journal that aims to provide state-of-the art research and policy updates and to stimulate discussion and debate amongst clinicians, research scientists and patient advocates in psychiatry, mental health, behavioral science, and neuroscience. European Psychiatry is committed to publishing the latest advances in the full range of issues related to mental health including new developments in diagnosis and treatment, and advances in the biological underpinnings of mental, behavioral and cognitive function in clinical and general population samples.
01 Sep 2020,
EPA members receive benefits and discounts throughout the year, in addition to becoming part of a dynamic global community of mental health care professionals.
---
01 Sep 2020,
Join hundreds of learners from all over the world in the new EPA Online Course, "Understanding and Treating Major Depressive Disorder" -- provided free and open access for everyone! Enrol now!
---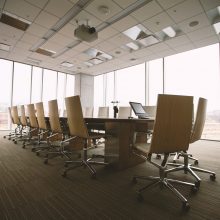 05 January 2021,
By now, you have probably heard of "Nudging", the inexpensive approach from behavioral economics to change behavior through subtle modifications of processes and infrastructures.…...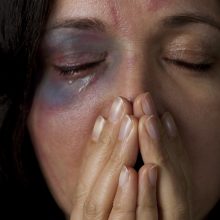 18 December 2020,
The December 2020 British Association for Behavioural and Cognitive Psychotherapies (BABCP) Article of the Month is from Behavioural and Cognitive Psychotherapy...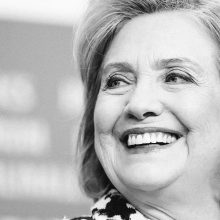 07 December 2020,
Hillary Clinton was a leader who lusted. Not all leaders are lustful – in fact, most are not. Moreover, those who do lust crave different things.…