ISSN:

0009-840X (Print)

,

1464-3561 (Online)

Editors:

Dr Gesine Manuwald , Professor Roger Rees , and Dr Greta Hawes
Published for the The Classical Association

The Classical Review publishes informative reviews from leading scholars on new work covering the literatures and civilizations of ancient Greece and Rome. Publishing over 150 high quality reviews and 50 brief notes every year, The Classical Review is an indispensable reference tool, essential for keeping abreast with current classical scholarship.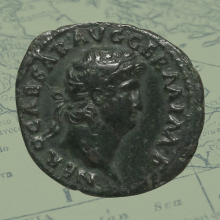 23 April 2021,
A fair-haired, bull-necked, poetry-loving ruler, with an eye for interior design, pathetically desperate for his subjects' affection, sexually incontinent,...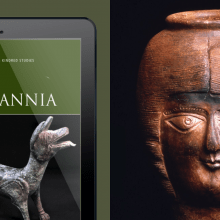 14 April 2021,
Questions on the extent of multiculturalism in Britain's (Roman) past have never been more relevant. Thanks to the evidence of inscriptions and the recent scientific...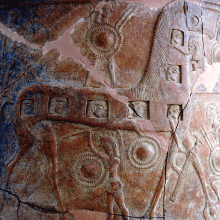 04 March 2021,
A new blog from Professor Lin Foxhall looking at domestic interactions in the ancient world.