ISSN:

0009-6407 (Print)

,

1755-2613 (Online)

Editors:

Euan Cameron Union Theological Seminary, Columbia University, USA , Dana Robert Boston University, USA , Jon Sensbach University of Florida, USA and Andrea Sterk University of Minnesota, USA
This quarterly peer-reviewed journal publishes original research articles and book reviews covering all areas of the history of Christianity and its cultural contexts in all places and times, including its non-Western expressions. Specialists and historians of Christianity in general find Church History: Studies in Christianity and Culture an international publication regularly cited throughout the world and an invaluable resource.
---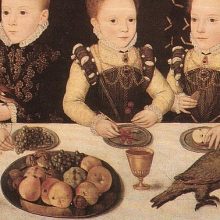 06 November 2019,
In my article, I bring together theological tracts with those concerning diet (dietaries and regimens) to illuminate a printed discourse in which English Protestants...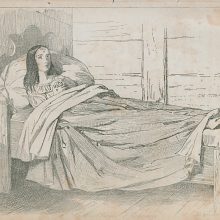 03 October 2019,
Two young women in villages less than ten miles apart drew international attention from devout Catholics and sensation seekers.