Access: Archive

Contains open access
ISSN:

0317-1671 (Print)

,

2057-0155 (Online)

Editor:

Dr Robert Chen Toronto, ON, Canada
Canadian Neurological Sciences Federation
The Canadian Journal of Neurological Sciences (CJNS) is a widely circulated, internationally recognized medical journal that publishes peer-reviewed articles in neurology and neurosciences.  Articles are published in English with abstracts in both English and French. The Journal is published in January, March, May, July, September, and November in an online format.
  The Journal is the official publication of the five member societies of the Canadian Neurological Sciences Federation (CNSF) -- Canadian Neurological Society (CNS), Canadian Association of Child Neurology (CACN), Canadian Neurosurgical Society (CNSS), Canadian Society of Clinical Neurophysiologists (CSCN) and the Canadian Society of Neuroradiology (CSNR).
If you are a CNSF member and you are not seeing full access to all articles, sign in through the CNSF website at www.cnsfederation.org/members/login. Enter your CNSF member # and last name. Then on the right side of the screen, click on "Access CJNS online"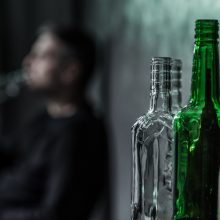 02 July 2020,
A new study by King's College London, published in The British Journal of Psychiatry has shown an association between increases in alcohol related hospital...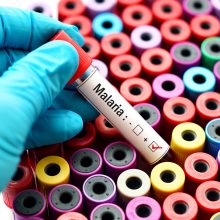 01 July 2020,
The latest Paper of the Month for Parasitology is "IgM+ memory B cells induced in response to Plasmodium berghei adopt a germinal centre B cell phenotype during Malaria remains one the most serious infectious diseases of humans with ~200 million clinical cases every year.  The infection is transmitted to humans by the bite of Anopheles mosquitoes that are infected with parasites of the genus Plasmodium.…...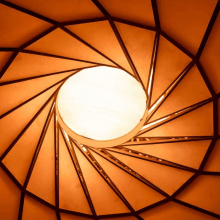 25 June 2020,
Higher Education from Cambridge University Press is our new online textbook website. The beta version of the site has launched on 30th June, 2020.…
---